Welcome to the Witches of East End Wiki
...a collaborative website for the new Lifetime fantasy drama Witches of East End.

Featured Power
_______________________________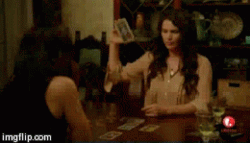 Telekinesis is the ability to move objects as well as individuals with ones mind. The power can be channeled through ones hand or by staring at an object. Telekinesis is generally an offensive power, allowing the Witch to send a target across the room or in some cases, miles away.
This power can be very helpful, but very deadly. Overuse of this power may hurt someone very much. (Read more...)
About The Show
_______________________________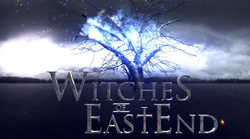 Witches of East End centers on the mysterious Beauchamp family: free-spirited artist Joanna and her two grown daughters, both of whom are unaware that they are gifted (and cursed) with a magical birthright. Freya is recently engaged to the man of her dreams, wealthy playboy Dash Gardiner, but when she finds herself inexplicably drawn to Dash's troubled, enigmatic brother Killian, bizarre occurrences begin to manifest in her life. Meanwhile, Joanna's long-estranged sister Wendy shows up with a warning that could change the Beauchamps' fate forever, forcing Joanna to reveal to her daughters they are, indeed, immortal witches who possess great untapped powers. With their idyllic small town East Haven life now turned upside down, and a formidable and ancient enemy intent on ending the Beauchamp family line, will Freya and Ingrid be able to accept their true potential before it is too late?
Affiliations
_______________________________
                                                                          Check out our other affiliated Wikia's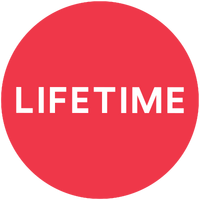 News
_____________________________________
Episode Guide
_______________________________
Featured Article
_______________________________
Witches of East End is the first installment of Melissa de la Cruz. This series revolves around the Beauchamp Family,a family of witches. First published in June 2011, this book introduces Joanna and her two daughters, Ingrid and Freya, all of them witches, living quietly in the little town of North Hampton. (Read more...)